I write a lot about the value of what happens in the day to day and why documenting it is so important. But documenting milestones important too!
Most of us have a few pictures of birthday celebrations from our childhood. Usually blowing out candles. If we're lucky, those pictures include our friends and family too and offer a glimpse into our lives during a time we probably don't remember all that well.
That's why I love photographing birthday parties. And first birthdays are especially sweet. Even more so, when you're surrounded by family and friends. I see this little guy being doted on by his big brother, parents, grandparents, and aunts and I just love that he'll have these pictures to look back on and see how loved he is.
Also, I'm a mom too, so I know how much effort parents put into making their kids' birthday celebrations memorable. From party favors to cake and theme selection - all the little choices that represent family interests and personality. I loved all the photographs that decorated this Northern Virginia party.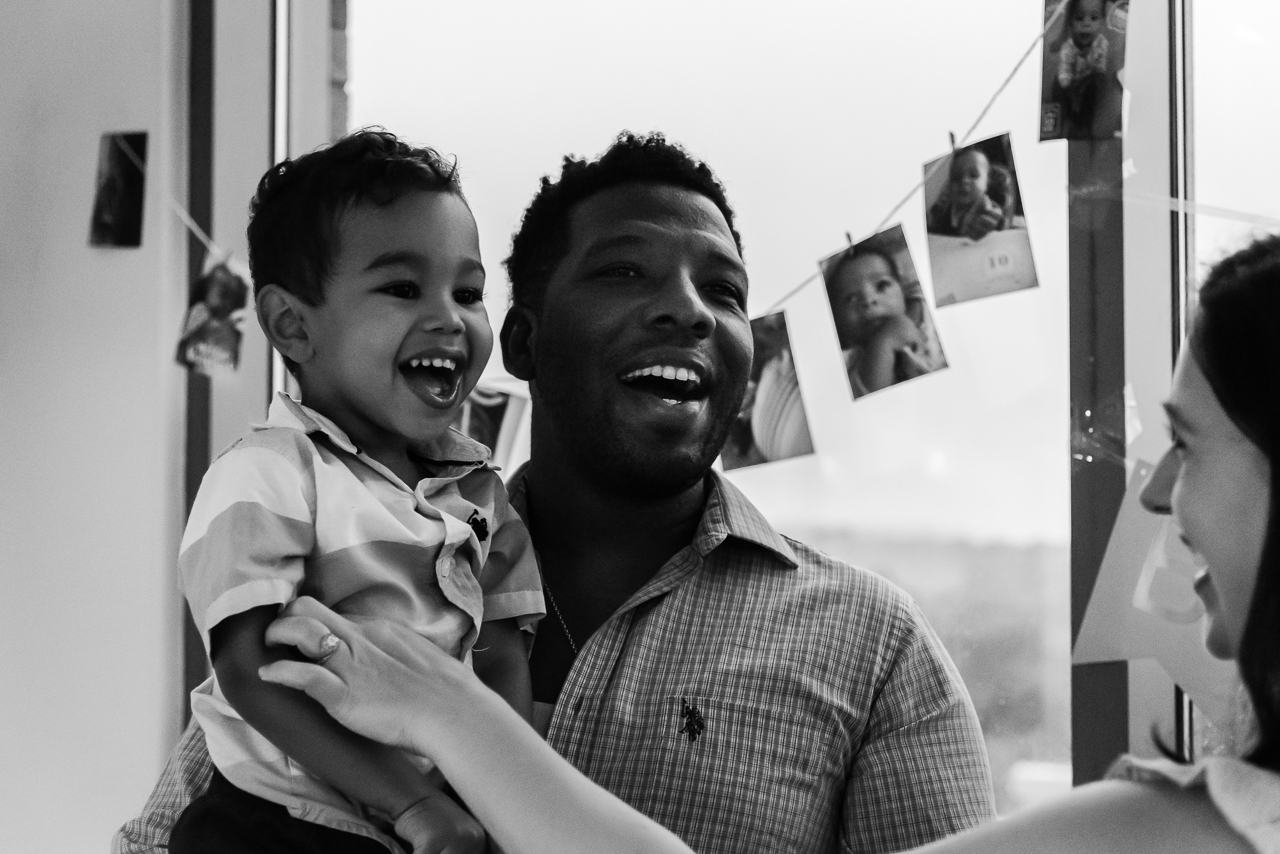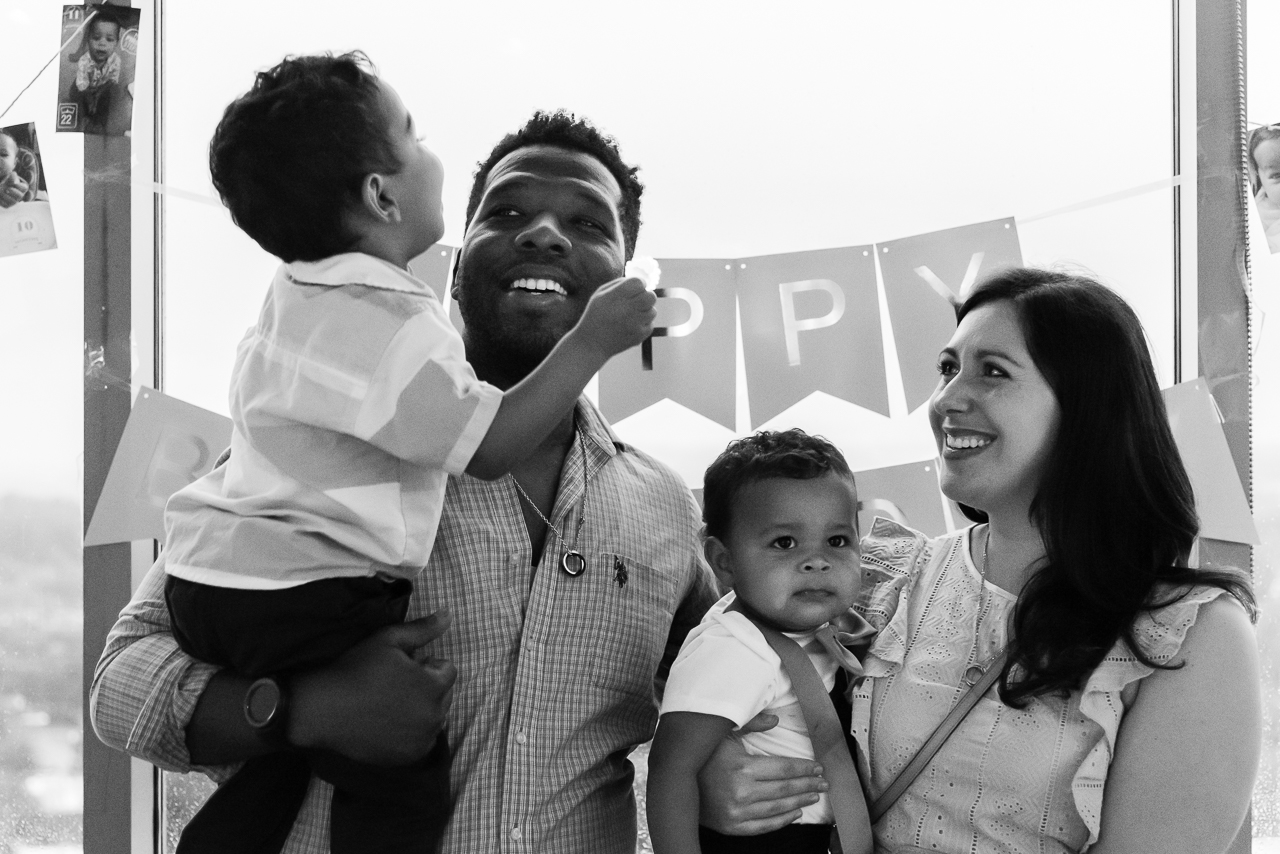 I've had the pleasure of documenting these little guys through several milestones - maternity, newborn, and family sessions. Getting to know and make long-term connections with my clients is one of my favorite perks of being a photographer. If you've got milestones coming up, reach out to me about custom multi-session packages today.
Nicole Sanchez Photography works with busy parents in Northern Virginia, Washington, DC, and Maryland to create stress-free photo sessions that take all the loving, fun, and chaotic moments of family life to make beautiful photos and films that families will love looking at year after year. Contact me today to start planning a custom photography experience that's perfect for your family.